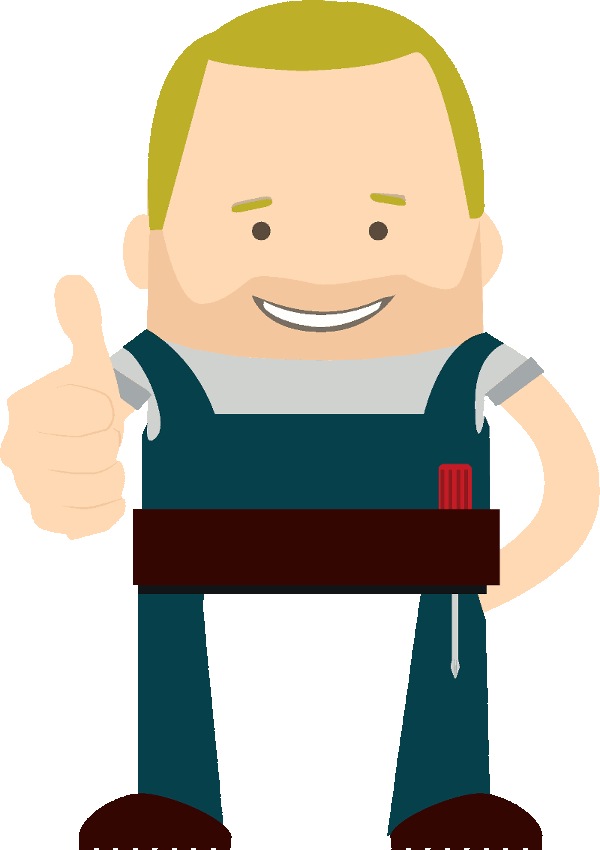 The MOT Juice VTS Compliancy Tools will be made available for you to use completely free for 30 days. If you choose to pay annually, we'll also include 3 free training modules at no cost for each MOT Tester currently carrying out tests at your location(s) that you register at signup. The free modules will count towards their DVSA required training minutes. The free modules will be selected by MOT Juice and will be made available immediately when the tester logs in for the first time.
In order to register and qualify for the 30 day free trial & 3 free training modules offer, you will need to complete a Billing Agreement. The annual VTS Compliancy Tools subscription fee will not be taken until after the 30th day after signup. All monthly required training and/or CPD modules (over and above the 3 free modules) and any other additional module will be billed as purchased. All Training Modules and Annual Exams are not part of the 30 days free trial and are billed at the agreed rate at the time of signup. All purchases are final and non-refundable.
Registration takes approximately 20 minutes and you will need to have some information to hand which will be detailed prior to you beginning your account setup. Your MOT Juice system will be available immediately as soon as you have completed registering.