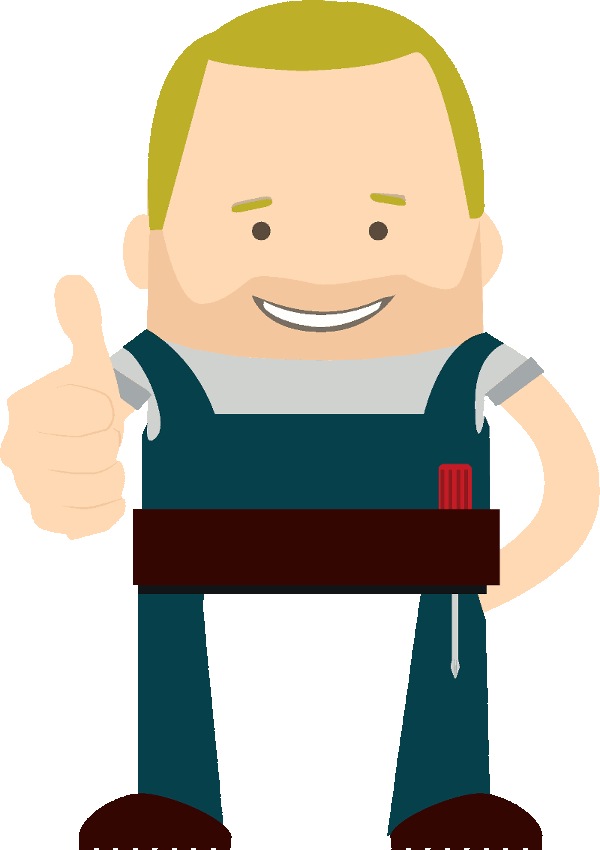 To proceed to buy our products you will need to create an MOT Juice Account.
In creating an account, the MOT Juice VTS Compliancy Tools will be made available for you to use completely free for 30 days. You will also get 3 free additional training modules for each tester if you opt for annual billing.
You will need to complete a Billing Agreement and the annual subscription fee will be taken after the 30th day after signup. If you decide during the trial you do not wish to make use of the VTS Compliancy Tools you can opt out at any time.
All Training and CPD Modules (excluding the 3 free additional modules) and Annual Exams are not part of the 30 days free trial and are billed at the agreed rate at the time of signup. All purchases are final and non-refundable.