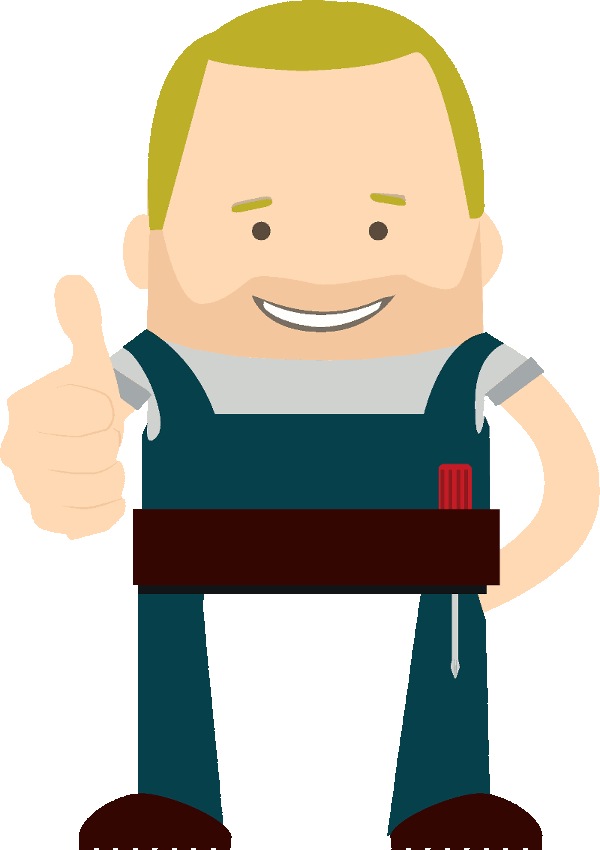 The MOT Juice VTS Compliance Tools will be made available for you to use completely free for 30 days. We will also issue all of your MOT Testers with 1 (one) free Training Module and 1 (one) free CPD Training Module each as a means of trialling the MOT Juice system free for 30 days.
At the end of your Demo period, you will be asked to select a package which you wish to subscribe to and you'll be able to select your billing interval (annual or monthly). As soon as you upgrade to a paid subscription, your account data will be migrated across and your access will continue from when your Demo trial period ended.
If you do not wish to continue your Demo over to a paid subscription, you will lose all access to your data until you decide to upgrade to a paid subscription.
You will not receive any annual tester exams as part of the MOT Juice Demo as this is a paid feature. You will only receive exams once you have selected an exam inclusive package and have paid for your exams.
You can upgrade to a paid subscription at any time during your Demo period from your Subscription Settings page.
Registration takes approximately 20 minutes and you will be required to enter your debit/credit card details in order to open an MOT Juice Demo account. We will not charge your card until you upgrade to a paid subscription. Your 30 day MOT Juice trial period will begin immediately as soon as you have completed registering.